Taos Pueblo's Tiwa Language Program
Over the years Taos Pueblo has developed many programs to assist students with learning our Tiwa language. More recently we have made concentrated efforts to ensure that our program has stable funding, and we are now building a permanent foundation to establish our program and ultimately to ensure the continuation of our Tiwa Language. Our program is approved by Tribal Government to provide classes for enrolled tribal members, or those who could be enrolled and have direct family lineage. We understand that some of our community members may be enrolled in another tribe but do have roots in Taos Pueblo.
Currently, we have classes for students and adults. We are collaborating with the Taos Municipal Schools to bring language instruction into the schools during the school day. We have been teaching at Enos Garcia Elementary since 2019 and started teaching at the Taos Middle School in 2021.
Our adult classes began in person in 2019 and moved online in 2020. Due to the many projects we are working on and not finding additional staff, we had to cancel our fall 2021 classes and will be starting again on April 19th, 2022! Classes are broken into three sessions and are grouped by level of acquisition. We have had a lot of interest in our classes so to keep the numbers small we have three different classes. To sign up for classes please email us at alice@taospueblo.com or call Alice Martinez at 575-758-5819.
Staff:
Mary Alice Martinez, Tiwa Language Coordinator
Kyrie Sandoval, Tiwa Language Intern
Antonia Lujan, Instructor
Joann Marcus-Romero, Instructor
Rosenda Mondragon-Adams, Instructor
Our Tiwa Language Program is growing every year and we need more teachers! We are looking for Tiwa Language Instructors, although fluent instructors are preferred we can provide mentorship and training if you are willing to become fluent and teach our language to our community. All instructors are provided with various trainings including how to teach indigenous languages, strategies for retaining the language, and classroom management. Please consider joining our team if you are a Taos Pueblo tribal member. Call us for more information.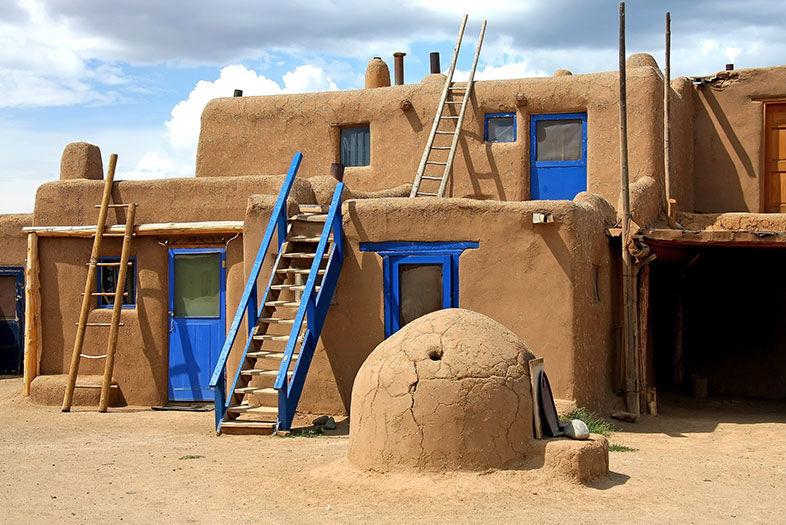 The Tiwa Language Program is located at the Red Willow Education Center on 885 Star Road, Taos, NM 87571. You can reach us at 575-758-5990.