It is very difficult for me to be telling our parents that our Storyteller's classroom will not be having classes until further notice.  We have had so much change happen to our school in which we lost two awesome teachers on circumstances beyond our control.  They will surely be missed, but on this note I am having to help the older classroom prepare for Kindergarten.  We will open our classroom as soon as we hire new teachers, and  I realize it will be a whole new class with new students.  I'd like to whish our six students the best of luck as they move on to the Dreamcatcher's Classroom with Teacher Doug and Teacher Michael.
Again, if there is any reason that you need to get a hold of us then scroll down to the bottom of this page and there you'll find our contact information.
Please Watch With Your Child!!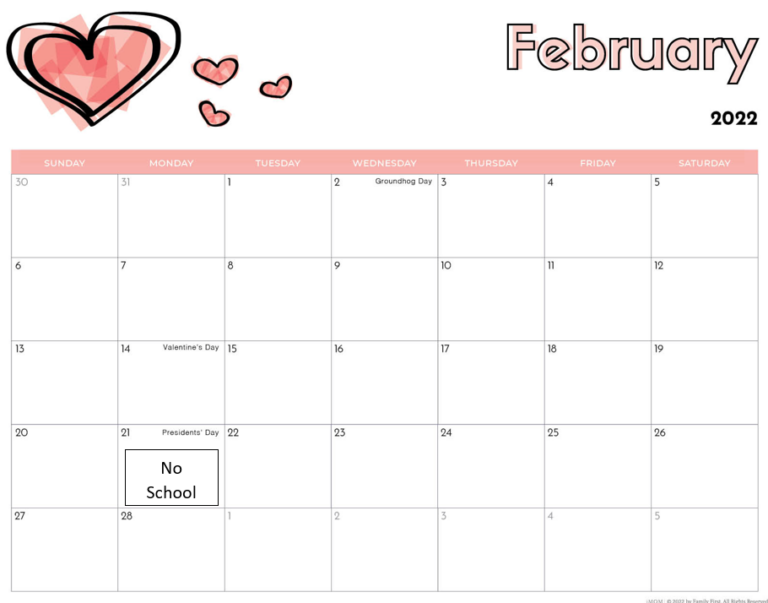 February Dates To Remember
February 21st:  President's Day/ NO SCHOOL
Helping Children Understand Racial Justice
How to Help a Child Dealing with a Traumatic Experience:
Contact Information
Yvonne Holgate, Teacher
yvonne@taospuebloeducation.com
Taos Pueblo Head Start Phone:
575-758-5819  ext:1108
Storyteller's Cell #:
575-779-9232
All Right reserverd Taos Pueblo Headstart 2020 | Headstart@taospueblo.com