Welcome To Storyteller's Classroom!
Happy New Year!!
That's right, we have no idea where time has gone.  It's a new year (2022) and a new start to having our children back to longer schedules here at school starting January 18th.
All parents will be notified by their child's teacher about schedules and expectations during the week of January 10th.  I hope this is good news for all of you reading this, so be rest assured that all our staff are taking all COVID precautions seriously.  And together we will learn how to combat the ongoing pandemic.
If there is any reason that you need to get a hold of us then scroll down to the bottom of this page and there you'll find our contact information.
(If document isn't coming up on the screen then keep refreshing screen and it will eventually appear.)
Please Watch With Your Child!!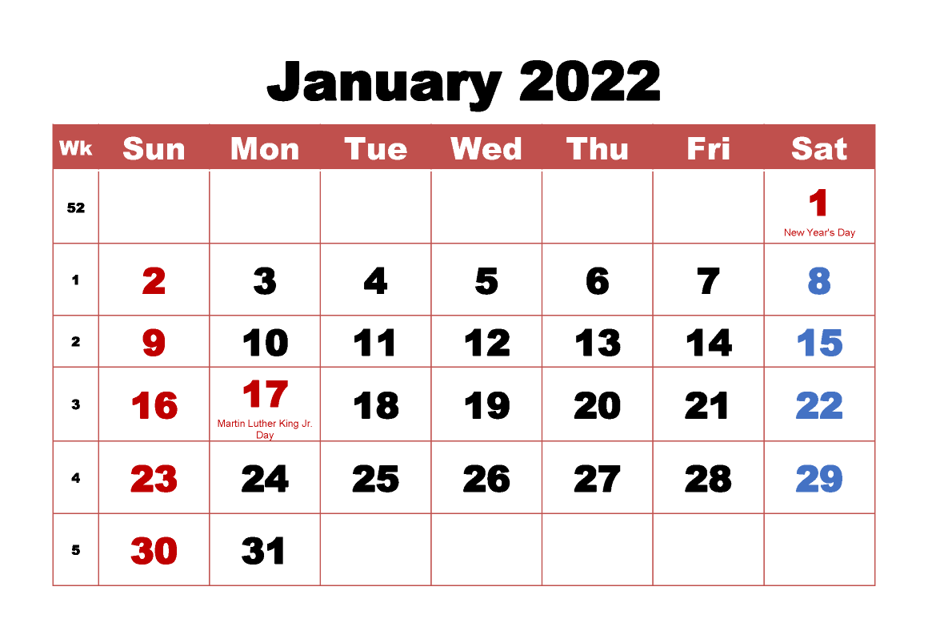 **January Dates to Remember**
January 3rd through 14th:  No School/Winter Break Continued.
January 17th:  Martin Luther King Day Observed/ No School
January 18th:  First Day of School
Helping Children Understand Racial Justice
How to Help a Child Dealing with a Traumatic Experience:
Contact Information
Melanie Maestas, Lead Teacher
mmaestas@taospuebloeducation.com
Yvonne Holgate, Teacher
yvonne@taospuebloeducation.com
Taos Pueblo Head Start Phone:
575-758-5819  ext:1108
Storyteller's Cell #:
575-779-9232
All Right reserverd Taos Pueblo Headstart 2020 | Headstart@taospueblo.com