5/27/21
Good Day to all the parents and kiddos! Hope all is well!! Good news we extended our play group to 2 hours. Our first group is from 10am-12pm, and 1pm to 3pm. We also hope everyone gor to see their caterpillars turn to butterflies!!! Send in pictures so we can show your butterflies on the site! As a reminder we will be having a google meets every Tuesday at 2pm and if you havent used your Taospuebloeducation email please do. As we send google classroom assignments, material, and parent information. Please contact us if you need a password reset. We are also happy to be doing Play Groups and it is so nice to see the kids as they have a lot to say and just having them and their presence is super!! As always we do food pick up or deliveries so also be aware you can come anytime from 11-4. If you have any questions or concerns please let us know. Have a beautiful day!!
Moons Teachers
575-758-5819 or Class phone at 575-779-9086
Dear Parents,
Just a reminder for the next few weeks.
No Play group on June, 18th– Staff CPR Training
Google Meet- June 22nd 1:00pm-2:00pm
Play Group June 25th- Water Play Bring Extra Clothes, towel, and water shoes
Food delivery/pickup June 25th: Breakfast Stuff
No Google meet June 29, Staff Online Training
No Food Delivery or Play Group- Staff Training/4th of July Holiday.
Google Meet July 6th– 1:00pm-2:00pm
Play Group/Food Pick up/- July 9th
Google Meet- July 13th 1:00-2:00pm
Play Group/ Food pick up/delivery- July 16th
Final Google Meet July 20th– 1:00pm-2:00pm
End of the Year Celebration/Last day of school- July 23rd. Details to follow.
Contact Information
Doug Romancito: Lead Teacher, dromancito@taospueblo.com
Michael Montoya: Assistant Teacher, mmontoya@taospueblo.com
Terri Kuykendall: Assistant Teacher, terri@taospueblo.com
Butterfly Study and Stages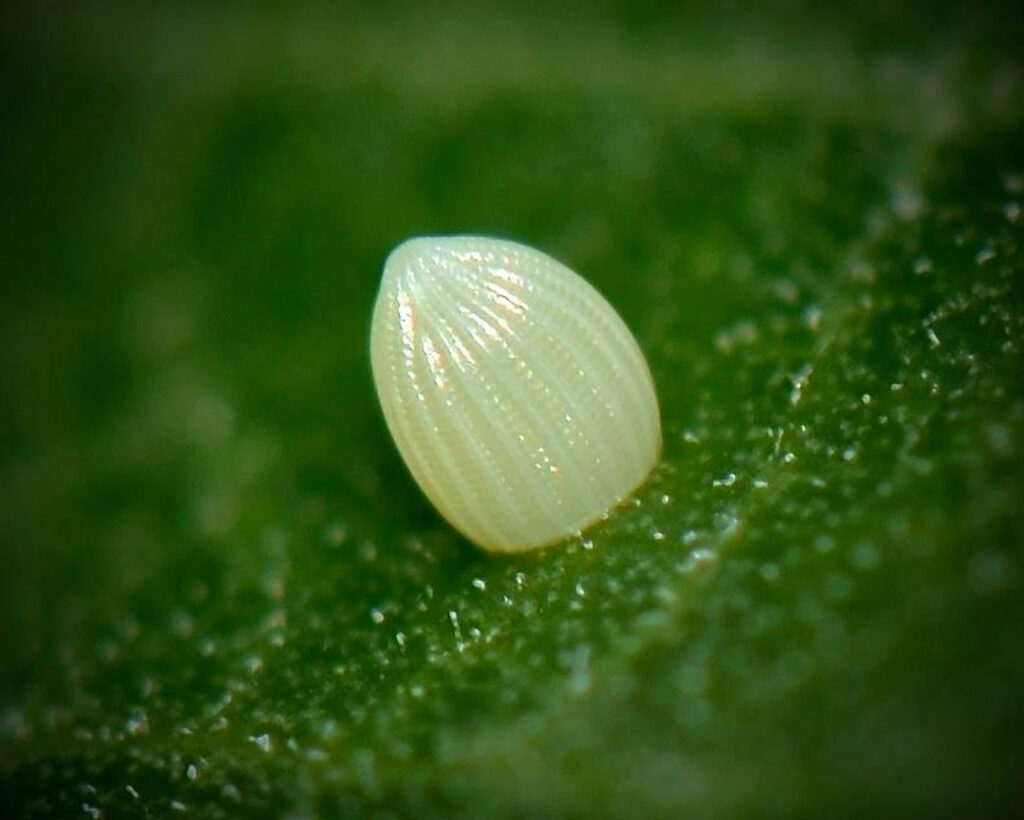 Egg
Eggs are laid on plants by the adult female butterfly. These plants will then become the food for the hatching caterpillars.
Eggs can be laid from spring, summer or fall. This depends on the species of butterfly. Females lay a lot of eggs at once so that at least some of them survive.
Butterfly eggs can be very small.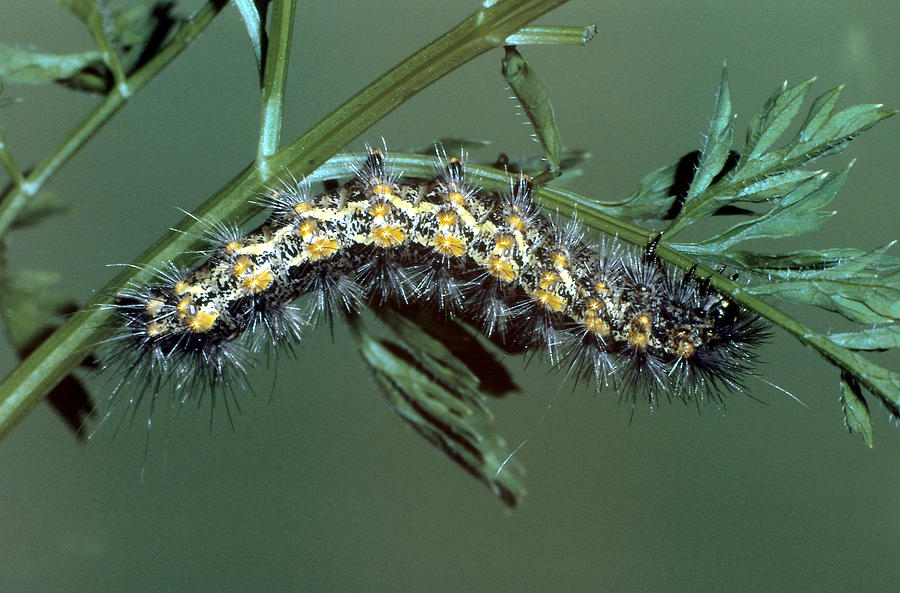 Caterpillar: The Feeding Stage
The next stage is the larva. This is also called a caterpillar if the insect is a butterfly or a moth.
The job of the caterpillar is to eat and eat and eat. As the caterpillar grows it splits its skin and sheds it about 4 or 5 times. Food eaten at this time is stored and used later as an adult.
Caterpillars can grow 100 times their size during this stage. For example, a monarch butterfly egg is the size of a pinhead and the caterpillar that hatches from this tiny egg isn't much bigger. But it will grow up to 2 inches long in several weeks.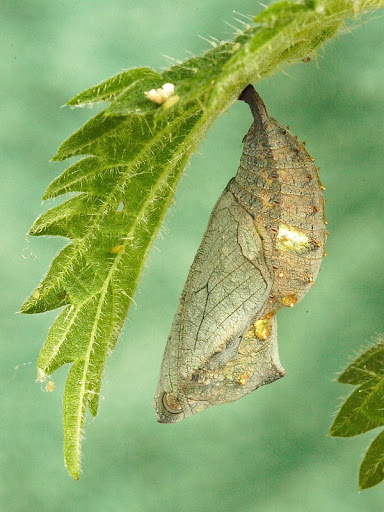 Pupa: The Transition Stage
When the caterpillar is full grown and stops eating, it becomes a pupa. The pupa of butterflies is also called a chrysalis.
Depending on the species, the pupa may suspended under a branch, hidden in leaves or buried underground. The pupa of many moths is protected inside a coccoon of silk.
This stage can last from a few weeks, a month or even longer. Some species have a pupal stage that lasts for two years.
It may look like nothing is going on but big changes are happening inside. Special cells that were present in the larva are now growing rapidly. They will become the legs, wings, eyes and other parts of the adult butterfly. Many of the original larva cells will provide energy for these growing adult cells this incredible change is called Metamorphosis. In a couple of days, the butterfly is fully formed in the chrysalis. Now the chrysalis skin starts to get thinner, so the wings of butterflies can be seen.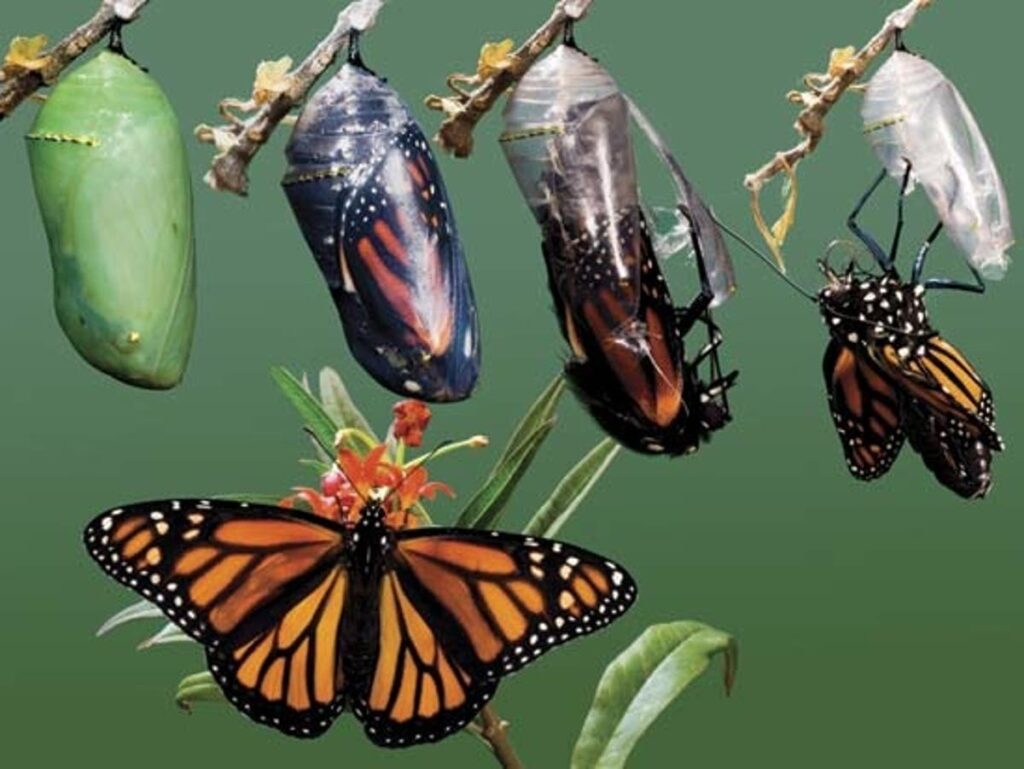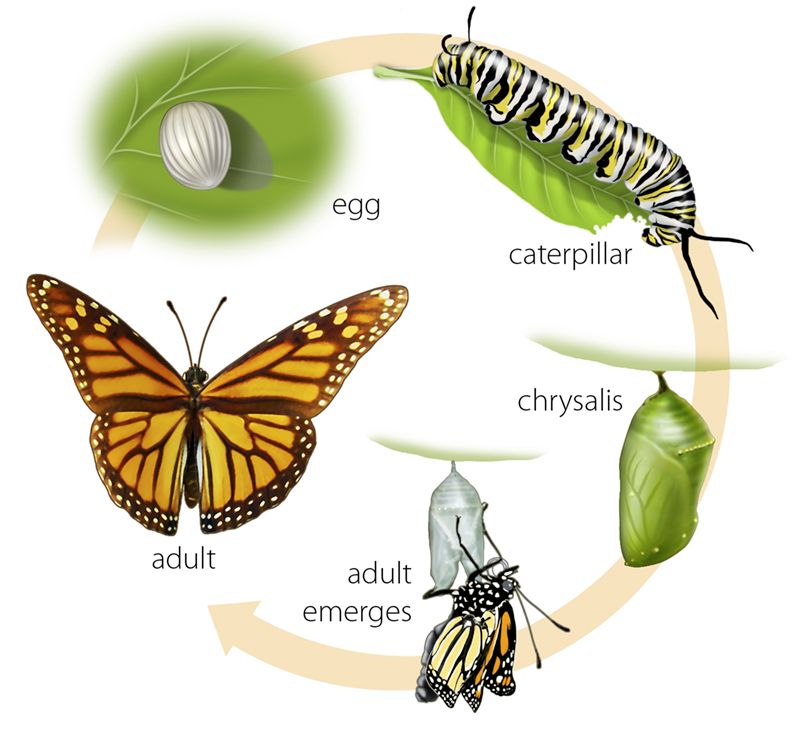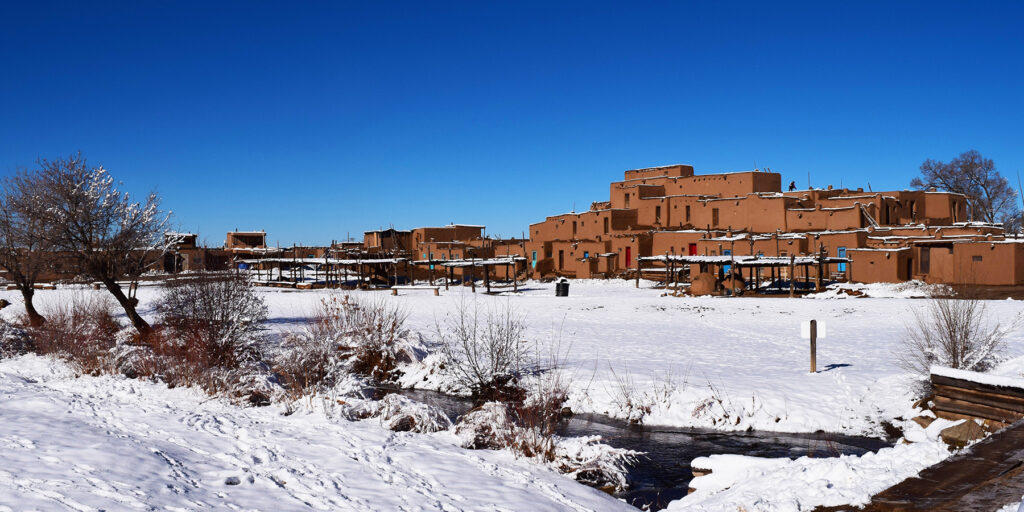 Parent Resources/Activities
Child Friendly Youtube Channels
Taos Pueblo Head Start and My Early Head Start Moons Updates:
June – Food distrubution FRI. June 4th, 11th, 25th. 11am to 2pm.
Please stay safe, wear a mask and practice social distance! We miss you and see you soon!
All Right reserverd Taos Pueblo Headstart 2020 | Headstart@taospueblo.com