Hello, Parents!
Welcome to our fun and exciting website for the Dream Catchers Classroom. This is a new, exciting tool for us to continue to share and update you and our Dream Catcher kiddos. There will be many videos, activities and studies for the children to stay active at home. (:
We hope you enjoy this page and stay safe!
Phone Numbers 
Head Start #: 575-758-5819
Dream Catcher #: 575-770-3228
Lead Teacher, Sheila Montoya-Rey 
Smontoya@taospuebloeducation.com
Assistant Teacher, Desiree Martinez 
Dmartinez@taospuebloeducation.com
Welcome to the Dreamcatcher's Classroom!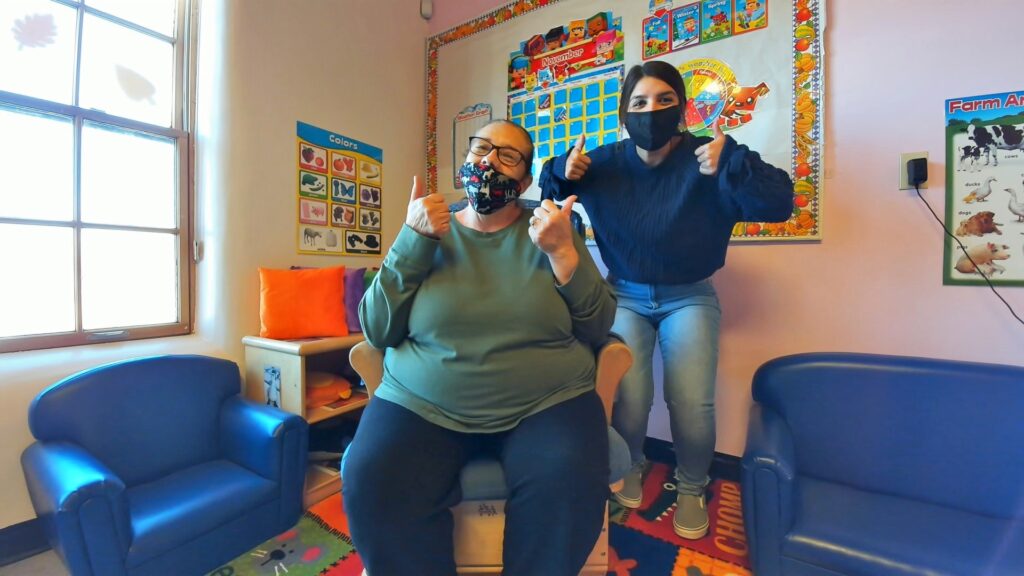 Resources For Babies and Parents (:
In June we celebrate our Dad's! We also enjoy the warm weather and play in the sun. We will play with lots of water, watch nature bloom and eat yummy popsicles (: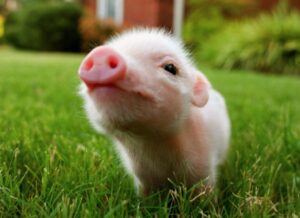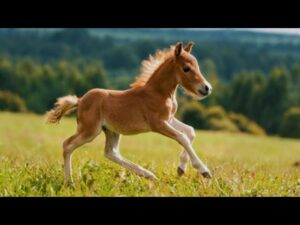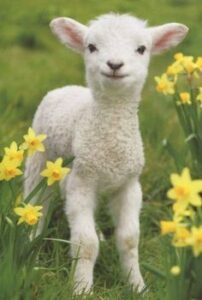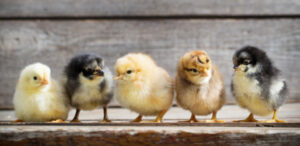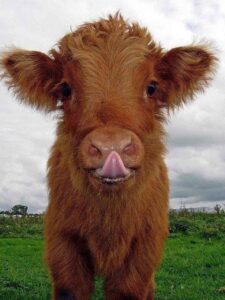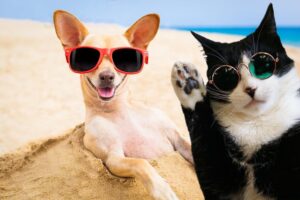 A dog and A cat enjoying the sun!
Videos on Nature and Animals (:
Our next study is watching our caterpillars grow into beautiful butterflies. We love this study because we are able to watch the life of a butterfly. Metamorphosis is what we call a little, baby caterpillar changing into a big, beautiful butterfly.
In this study we are introducing science. The children are able to use their observing and investigating skills. 
Butterflies are fascinating and beautiful to watch. We hope you and your children enjoy watching the process in this experiment! 
READ ALOUD STORIES AND VIDEOS!
Monthly Updates and Educational Packets 
May 2021
Nutrition Activity… Rainbow Popsicles
Food distribution bag (every Friday) This month- June 4 (Eggs, pancake mix, sliced ham, and apple juice) June 11 ( Variety bag) June 18 ( Cereal, yogurt, fresh blueberries, and bananas) June 25 ( Rice, broccoli, Red, green, yellow bell peppers, and pineapple)
Playground time – Every Tuesday!
All Right reserverd Taos Pueblo Headstart 2020 | Headstart@taospueblo.com