Hello, Parents!
Welcome to our fun and exciting website for the Dream Catchers Classroom. This is a new, exciting tool for us to continue to share and update you and our Dream Catcher kiddos. There will be many videos, activities and studies for the children to do.
We hope you enjoy this page and stay safe!
Phone Numbers 
Head Start #: 575-758-5819
DreamCatcher #: 575-779-9086
Lead Teacher, Douglas Romancito
Dromancito@taospuebloeducation.com
Assistant Teacher, Michael Montoya
mmontoya@taospuebloeducation.com
Welcome to the Dreamcatcher's Classroom!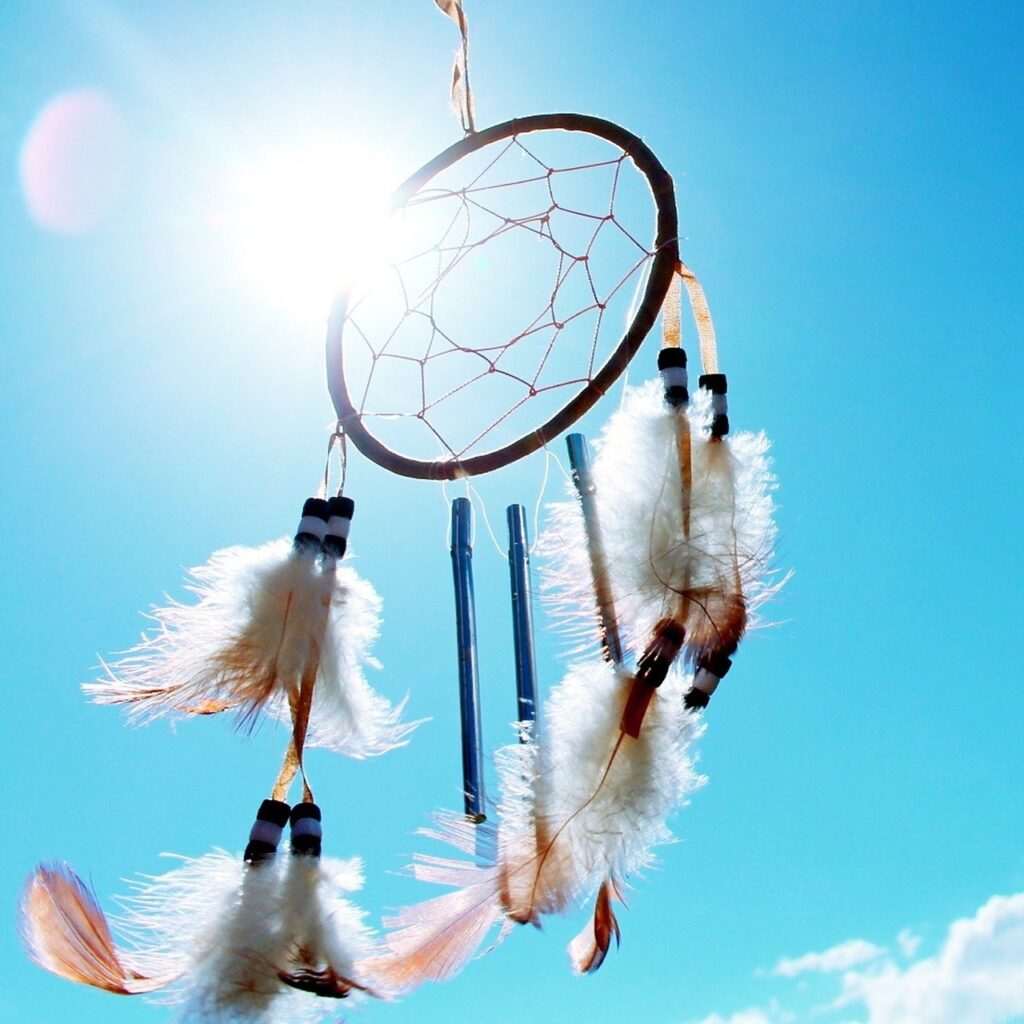 Resources For Babies and Parents (: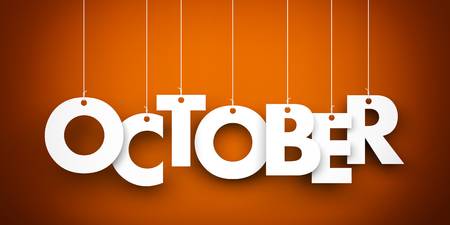 In October we celebrate Fall and prepare for winter! We also enjoy the last of the warm weather and watch nature change colors of all the leaves. We also harvest all the foods that have been growing all year!!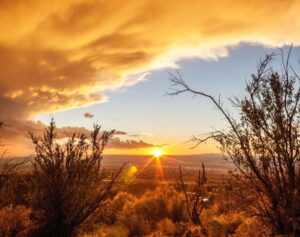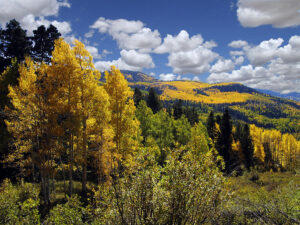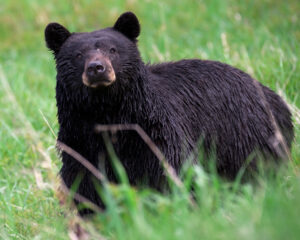 Bears look for Yummy food!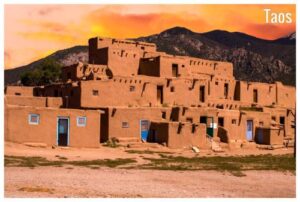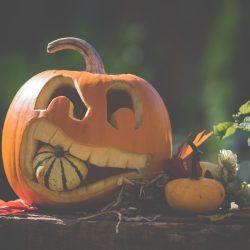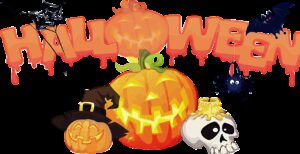 Fun Videos To Sing Along Too
Kiwi/Pomegrante Exploration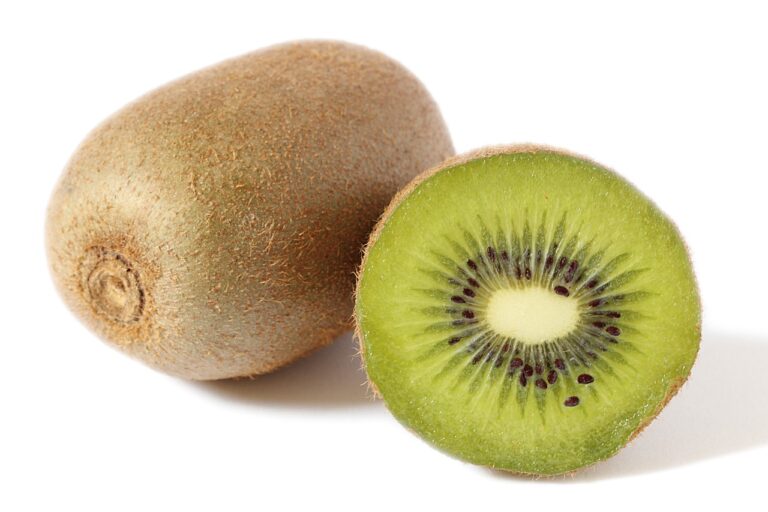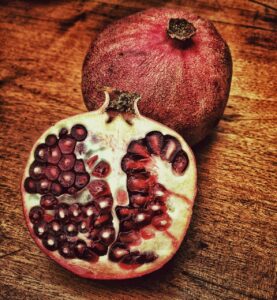 READ ALOUD STORIES AND VIDEOS by Teacher Sheila we will miss you!!
Monthly Updates and Educational Packets 
September 2021
Playground time – Monday-Thursday 12pm-2pm
All Right reserverd Taos Pueblo Headstart 2020 | Headstart@taospueblo.com